Building an AI-powered product is much more than just training a model or writing a prompt.
The Full Stack brings people together to learn and share best practices across the entire lifecycle of an AI-powered product: from defining the problem and picking a GPU or foundation model to production deployment and continual learning to user experience design.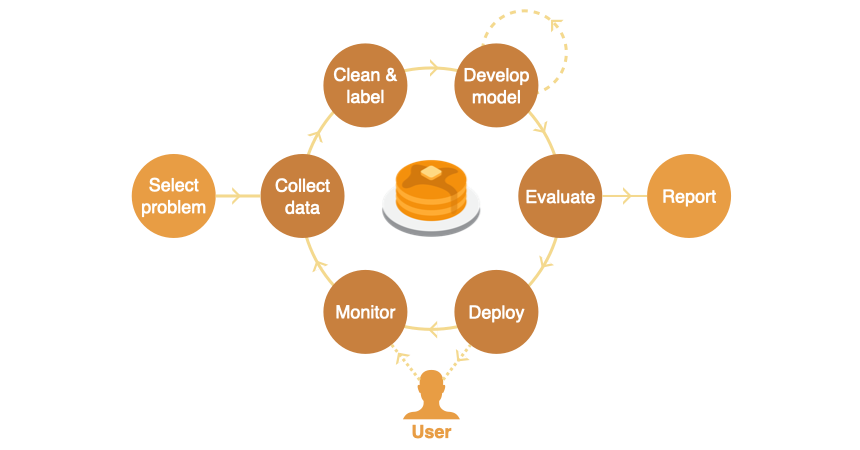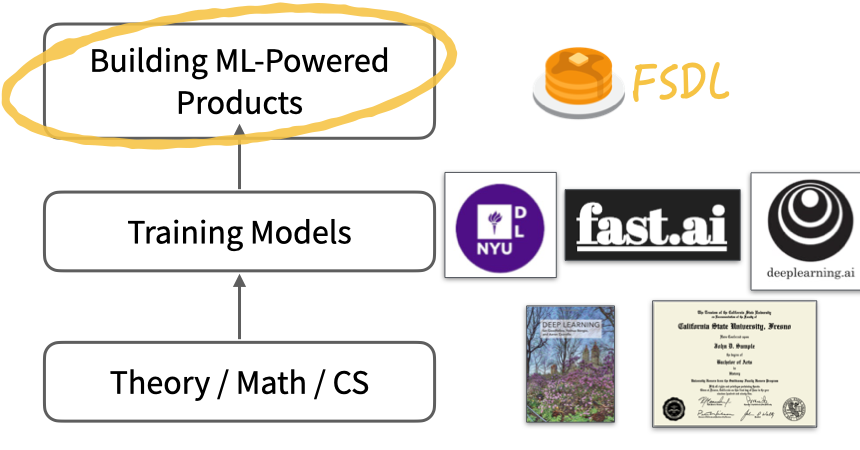 We are excited to share this course with you for free.
We have more upcoming great content. Subscribe to stay up to date as we release it.
We take your privacy and attention very seriously and will never spam you. I am already a subscriber