LLM Bootcamp - Spring 2023
What are the pre-requisites for this bootcamp?
Our goal is to get you 100% caught up to state-of-the-art and ready to build and deploy LLM apps, no matter what your level of experience with machine learning is.
Please enjoy, and email us, tweet us, or post in our Discord if you have any questions or feedback!
Lectures
Invited Talks
The "Modern LLM Stack": Databricks, Hugging Face, MosaicML, and more
The importance of knowing your data and designing preprocessing carefully
The features of a good LLM engineer
By Reza Shabani, who trained Replit's code completion model, Ghostwriter.
The "agent" design pattern: tool use, memory, reflection, and goals
Challenges facing agents in production: controlling tool use, parsing outputs, handling large contexts, and more
Exciting research projects with agents: AutoGPT, BabyAGI, CAMEL, and Generative Agents
By Harrison Chase, co-creator of LangChain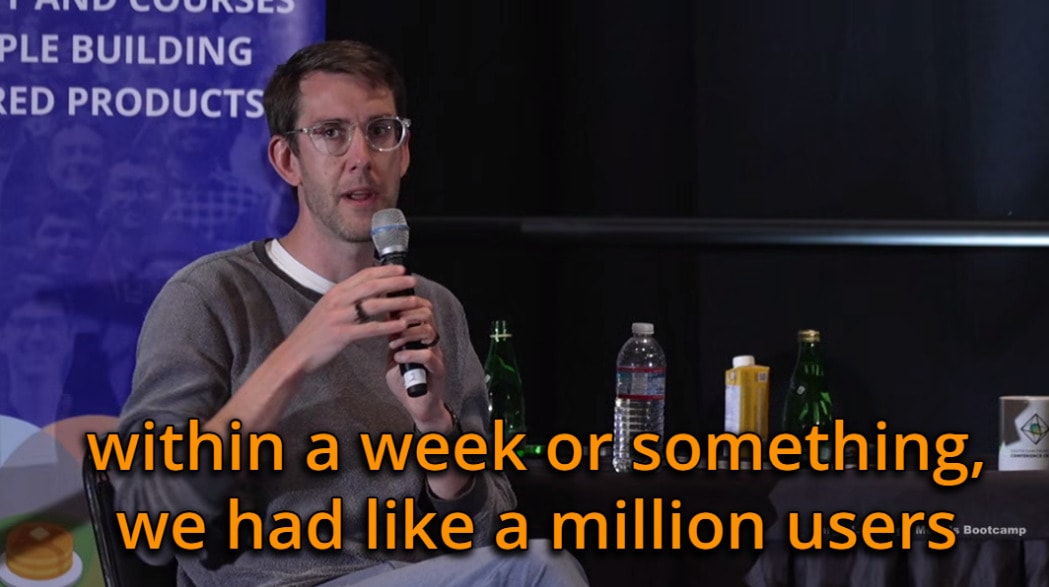 With Peter Welinder, VP of Product & Partnerships at OpenAI
How OpenAI converged on LLMs
Learnings and surprises from releasing ChatGPT
Sponsors
We are deeply grateful to all of the sponsors who helped make this event happen.
Direct Sponsors
Compute Credit Sponsors
We are excited to share this course with you for free.
We have more upcoming great content. Subscribe to stay up to date as we release it.
We take your privacy and attention very seriously and will never spam you. I am already a subscriber